Daria Shkittina
Head of Commercial Law
Lomonosov Moscow State University Faculty of Law, Erickson Coaching International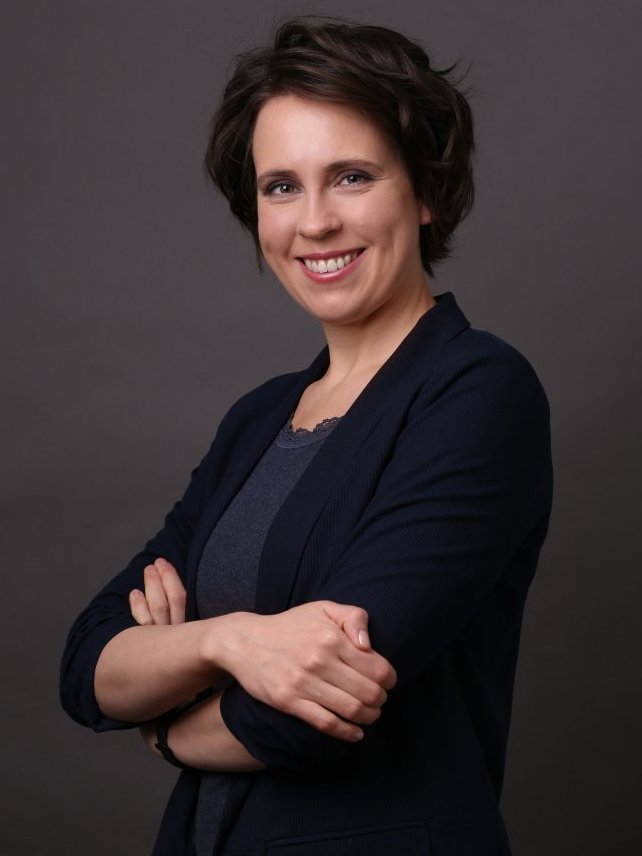 Ph.D.
Legal experience more than 16 years.
Has considerable experience in legal consulting and also as the head of the legal direction in the Russian and international companies.
Provides legal assistance in the field of commercial and corporate law, M & A, intellectual property, labor law and real estate, as well as administrative regulation of business.

Has considerable experience in supporting complex and cross-border projects, building company compliance and risk management system. Has profound experience in due diligence of large production, infrastructure and agro-industrial facilities.
Advised major international clients in the field of TMT (technology, media and telecommunications) and Life Sciences (farm industry, clinical research and biotechnology).
Recommended by the international rating Best Lawyers 2020 in the direction of regulatory as one of the leading lawyers in the field of administrative regulation of business, licensing and technical regulation, as well as requirements for the turnover of various types of
products under the legislation of the EAEU.
Is a coach (ACSTH) practicing under ICFstandards.