Artem Karakasiyan
Head of White-collar crime. Attorney.
Bashkir state University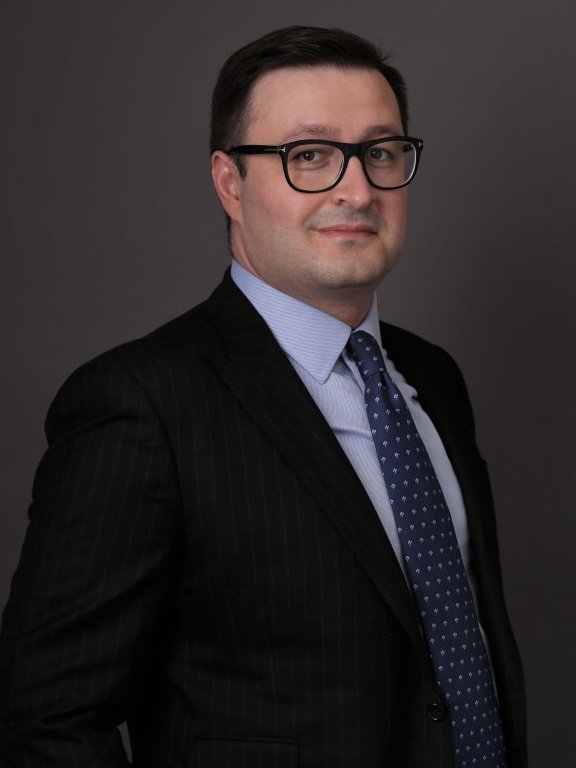 About 20 years of lawyer's experience.
Prior to joining the bar, he worked as an investigator of the Department for Investigation of Organized Criminal Activities in the Field of Economy, Finance and Taxes of the State Department of the Ministry of Internal Affairs of the Russian Federation in Moscow.
Since 2007 - member of the Bar Chamber of the Moscow region.
Since 2015 he has been working in White-collar crime practice of Infralex.
Artem has many years of experience in protecting the interests of trustees in criminal cases in the sphere of white-collar crime, protecting business from pressure and interference of law enforcement agencies. Provides consulting support to employees of companies on interaction with law enforcement and supervisory officials, assessment of criminal legal consequences of transactions.
Artem exercised criminal defense against government employees, top managers, business owners in the aircraft, transportation, oil and gas, and other sectors of the industry.
Author of a number of publications on the problems of criminal prosecution of entrepreneurs.
Recognized with The Best Lawyers and The Expert Gides ans an expert in white-collar crime.