Lina Korshunova
Counsel
Vladimir state University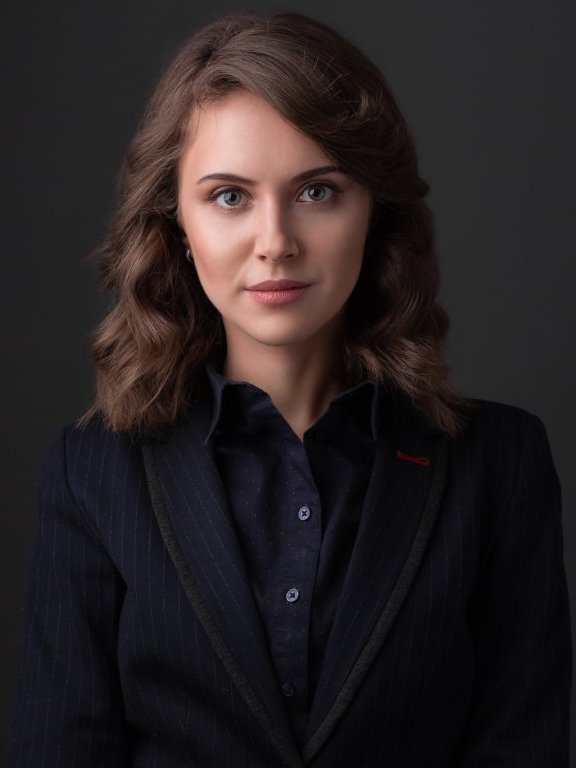 Specialization: structuring of investment projects and transactions, support of negotiations and conclusion of investment agreements between representatives of the public and private sectors (agreements on public-private partnership, concession agreements, investment agreements between infrastructure companies with state participation and private investors), conclusion of a special investment contract, conclusion of an agreement on the provision of state guarantees, subsidies and benefits.
Took part in the formation of amendments to the legislation of the Russian Federation and the EEC in order to create a digital system for tracking the transit of goods through the territory of Russia using navigation identification seals.
Recognized by The Best Lawyers.