Alexey Popov
Partner
Faculty of Law, Lomonosov Moscow State University, faculty of law of the University of Regensburg (Germany)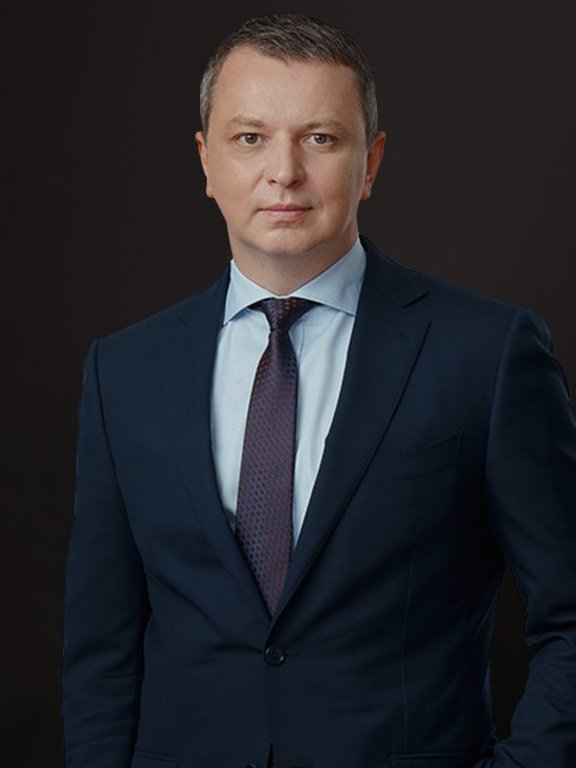 26 years lawyer's experience.
Represented the interests of large Russian companies, including in court proceedings in the Constitutional court of Russian Federation on cases of compliance with the Constitution of the norms of various branches of legislation.
As an expert, he participated in the development of a number of draft laws, including the General part of the Tax code.
He was awarded the medal of the Russian Federal Bar Association "For merits on protection odf rights and freedoms of citizens".
Member of the editorial Board of the specialized publication "Sports law: scientific and practical journal". Author of a number of publications in Russian and foreign legal journals on taxation.
Recommended by the Best Lawyers rating in the categories "Arbitration and mediation", "Dispute Resolution"and" Criminal defense". Recommended by Chambers Europe and The Legal 500 as an expert in tax law. The Legal 500 recognises Alexey in PPP and Russian legal rating Pravo300 - in Transport Law.
Since 2014 he has been a member of the Expert Council of the Center for public-private partnership development.
In 2015, he joined the Working group of the Expert Council under the government of the Russian Federation on the development of the network of public roads.