Maria Kot
Senior associate
Moscow Institute of Economics, Politics and Law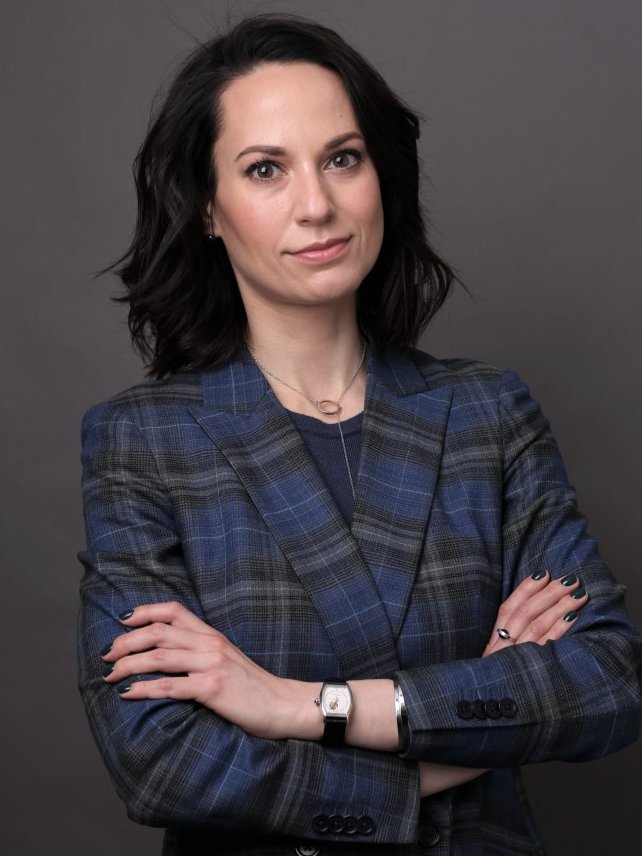 She has considerable experience in solving the most difficult tasks in the field of antitrust regulation, including the application of prohibitions of monopolistic activity, carrying out transactions of economic concentration, analysis of the state of competition in commodity markets.
Specializes in antitrust investigations, court proceedings, as well as coordination of transactions with the FAS of Russia and the Government Commission for Monitoring Foreign Investments in the Russian Federation. With the direct participation of Maria, a number of explanations of the application of the new antitrust legislation introduced by the Trade Law were prepared, including the Methodological Manual for Entrepreneurs Engaged in Trading Activities.
She participated in the drafting of the Model Law "On Competition of the Single Economic Space" and the Treaty on the Eurasian Economic Union.
Member of the working groups of the Competence Center for the Improvement of Legal Regulation.
For a great personal contribution to the implementation of state policy in the field of competition development, prevention, restriction and suppression of monopolistic activities and good work, the gratitude of the Federal Antitrust Service of the Russian Federation was declared.
Personally recommended by Best Lawyers, Legal500 and PRAVO300.