Stanislav Petrov
Partner. Head of Insolvency/Bankruptcy. Attorney.
Russian Legal Academy of the Ministry of justice of the Russian Federation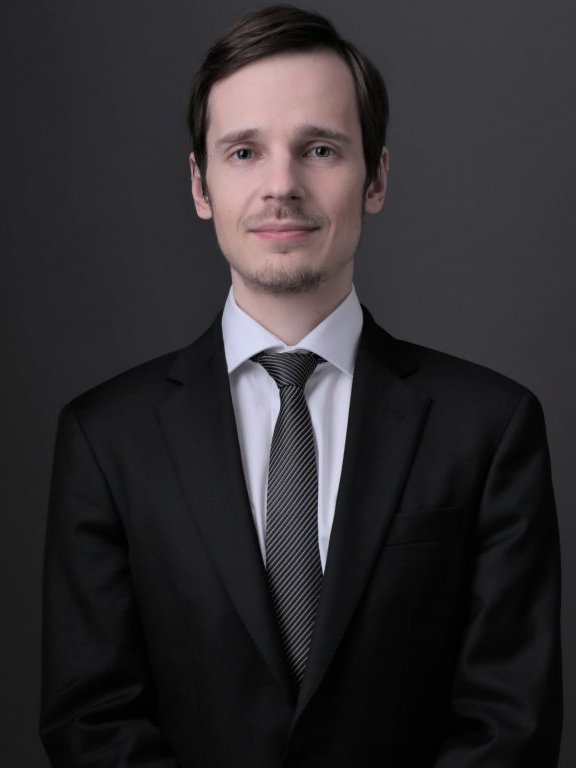 Specializes on insolvency/bankruptcy: legal audit to identify the risks of bankruptcy of physical and legal entities, development of complex of measures on prevention of bankruptcy, representing creditor, debtor and other parties in bankruptcy cases for debtors-citizens and all categories of debtors-legal entities, including credit institutions and other financial institutions, developers, town-forming organizations, strategic events and organizations; legal support of arbitration Manager, challenging transactions of the debtor within the bankruptcy proceedings; representing the interests of the parties in bringing to vicarious liability the persons controlling the debtor; developing a step-by-step strategy to protect the interests of the principal for each stage of bankruptcy, identifying risks and finding ways to minimize them.
Stanislav's portfolio includes support of cross-border bankruptcies, including representation of clients ' interests in foreign courts, attraction of owners and top managers to subsidiary liability, risk audit and development of a legal position for negotiations with the Central Bank of Russia on exclusion of claims against owners of financial institutions, asset tracing and asset recovery.
Recommended by Best Lawyers and PRAVO300 as an expert in the field of "Insolvency/Bankruptcy".