Artem Kukin
Partner. Attorney.
Faculty of Law, Lomonosov Moscow State University, Institute of State and Law RAS, Columbia Law School (New York)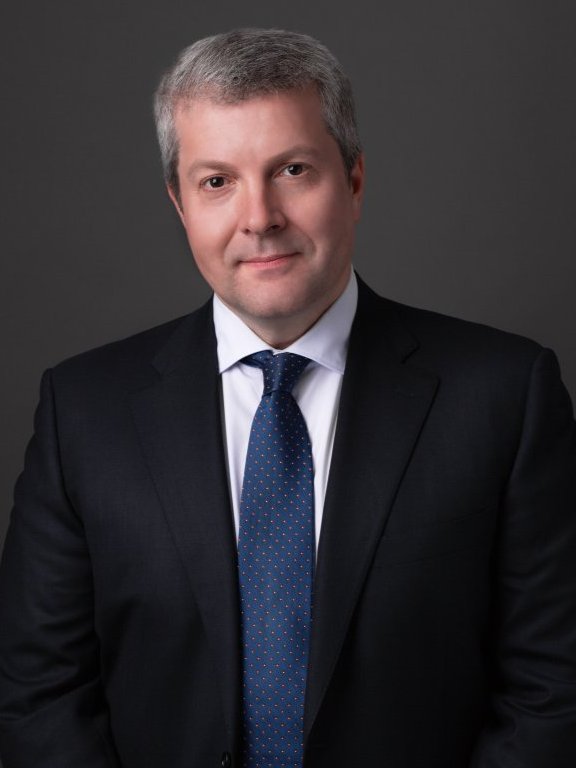 PhD.
26 years lawyer's experience.
Specializes in Corporate Law and M & A, Dispute Resolution, Insolvency/Bankruptcy, Investment Consulting, Risk management, cross-border transactions and disputes, intellectual property.
Represented the interests of the largest Russian banks, large Russian companies in Russia and abroad.
Awarded the medal of the Russian Federal Bar Assosiation "For merits in protection of the rights and freedoms of citizens».
Member of the Bar Chamber of Moscow, MCIArb, Member of the Subcommittee on crisis management and problem debts of the Committee for business safety of the CCI of the Russian Federation.
Recommended by international ratings Legal 500, Chambers and Partners, IFRL1000, Best Lawyers and Russian raitings PRAVO 300 and Kommersant as an expert in Corporate and M&A, bankruptcy and dispute resolution.